Latest Travel Reviews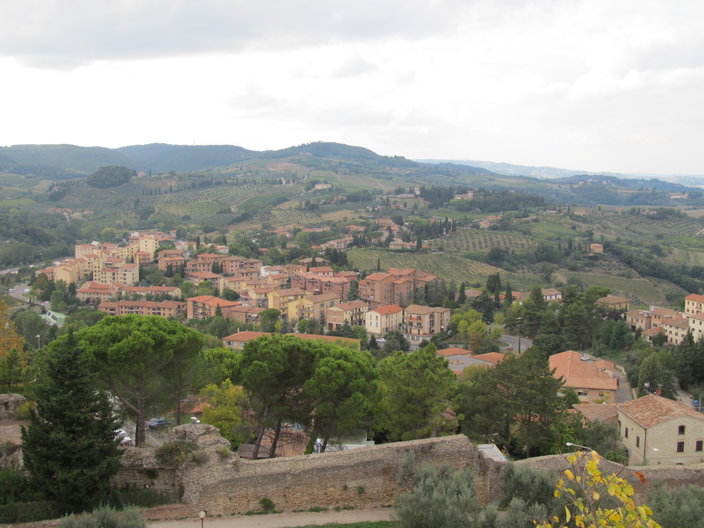 Magnificent View from the old city of San Gimignano Tuscany, Italy
Tuscany is the largest region in Italy and it covers nearly 9,000 square miles. The capital city of Florence and the surrounding countryside attracts 10 million visitors every year. If you are considering visiting Tuscany, here are a few interesting facts that you should know before your trip:
1. Tuscany Was Where the Italian Language Was Born
The official Italian language spoken today is based on the Tuscan dialect that dates back to the Renaissance period.
2. Pinocchio is From Tuscany
The original story about the little marionette who just wanted to be a "real boy" was written by Carlo Collodi, who was born in Florence in 1826. The story was later made into the famous Disney animated film in 1940. Did you know that Pinocchio means "Pine Eyes" in Italian?
3. Tuscany Has More UNESCO World Heritage Sites Than South Africa, Argentina or Australia.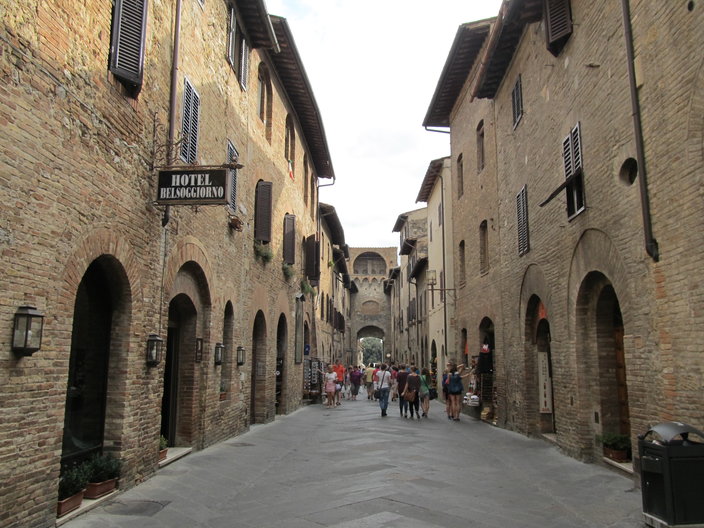 Heritage sites are everywhere in Tuscany Italy
There is plenty of culture here, from the historic centre of Florence to the Piazza del Duomo in Pisa. Even the rolling landscapes of the Val d'Orcia are considered a UNESCO Heritage Site, as they inspired many of the Renaissance painters.
4. The Leaning Tower of Pisa is Not the Only Leaning Tower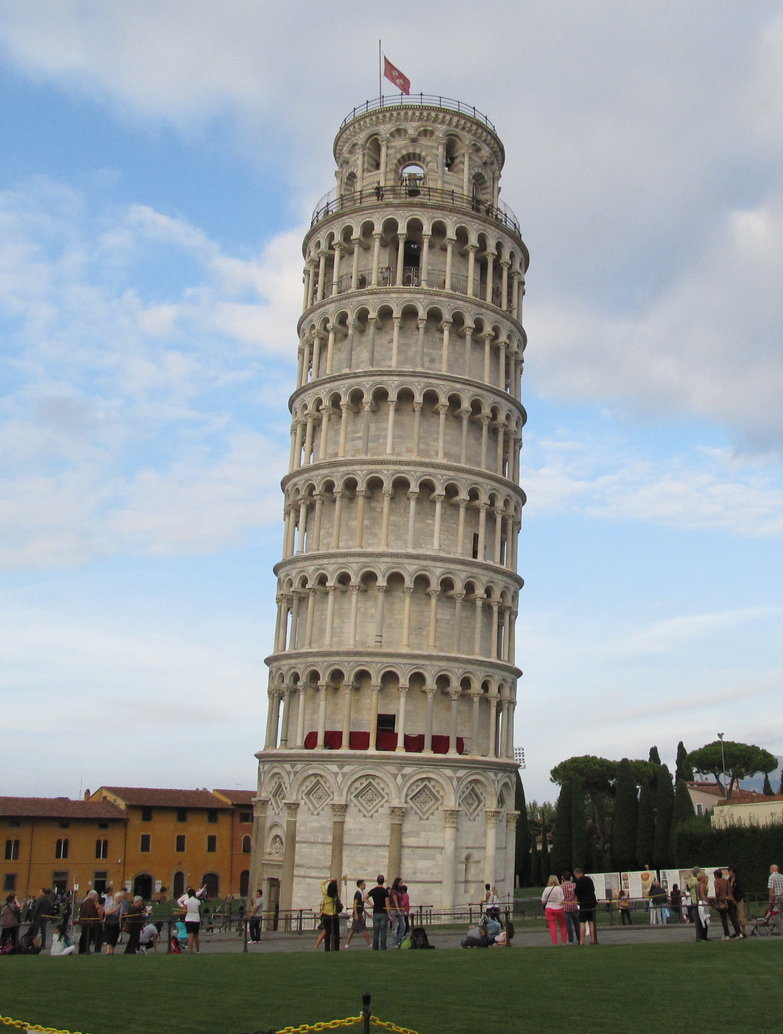 The famous Leaning Tower of Pisa, Italy is still leaning..
The Leaning Tower of Pisa leans because it was built on unstable marshland and it weighs almost 15,000 tonnes. However, there are other towers than lean in the area, including the bell towers at the church of St. Nicola and the church of St. Michele deiScalzi.
5. There is No Drinking Age in Italy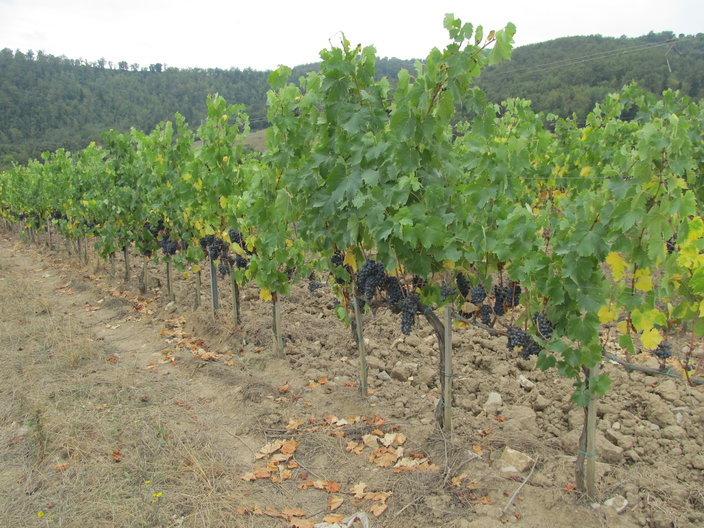 Vineyard in the Tuscan Hills near Siena
There is no legal drinking age in Italy and a young person of any age can legally consume alcohol. However, a person must be at least 16 years old to be served alcohol in a bar or a restaurant.
6. Tuscany is Known as a "Nation Within a Nation"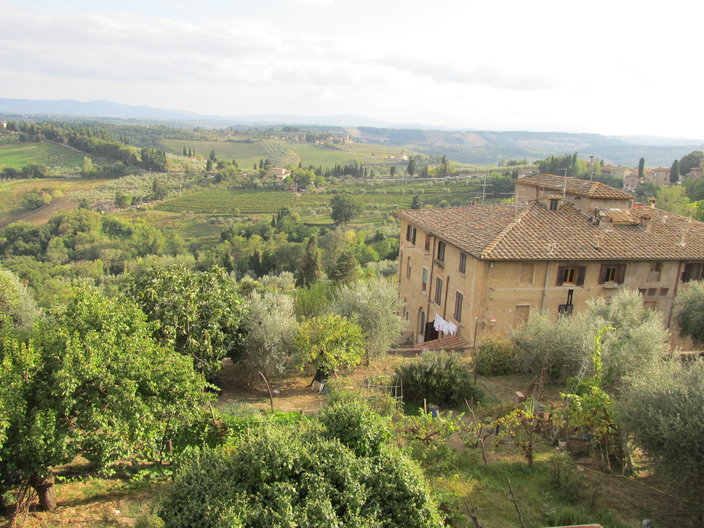 Classic Tuscan House
This is because of its unique linguistic and cultural identity – which is distinct from other regions in the rest of Italy.
7. Tuscany is Home to Some of the Most Precious Artwork in the World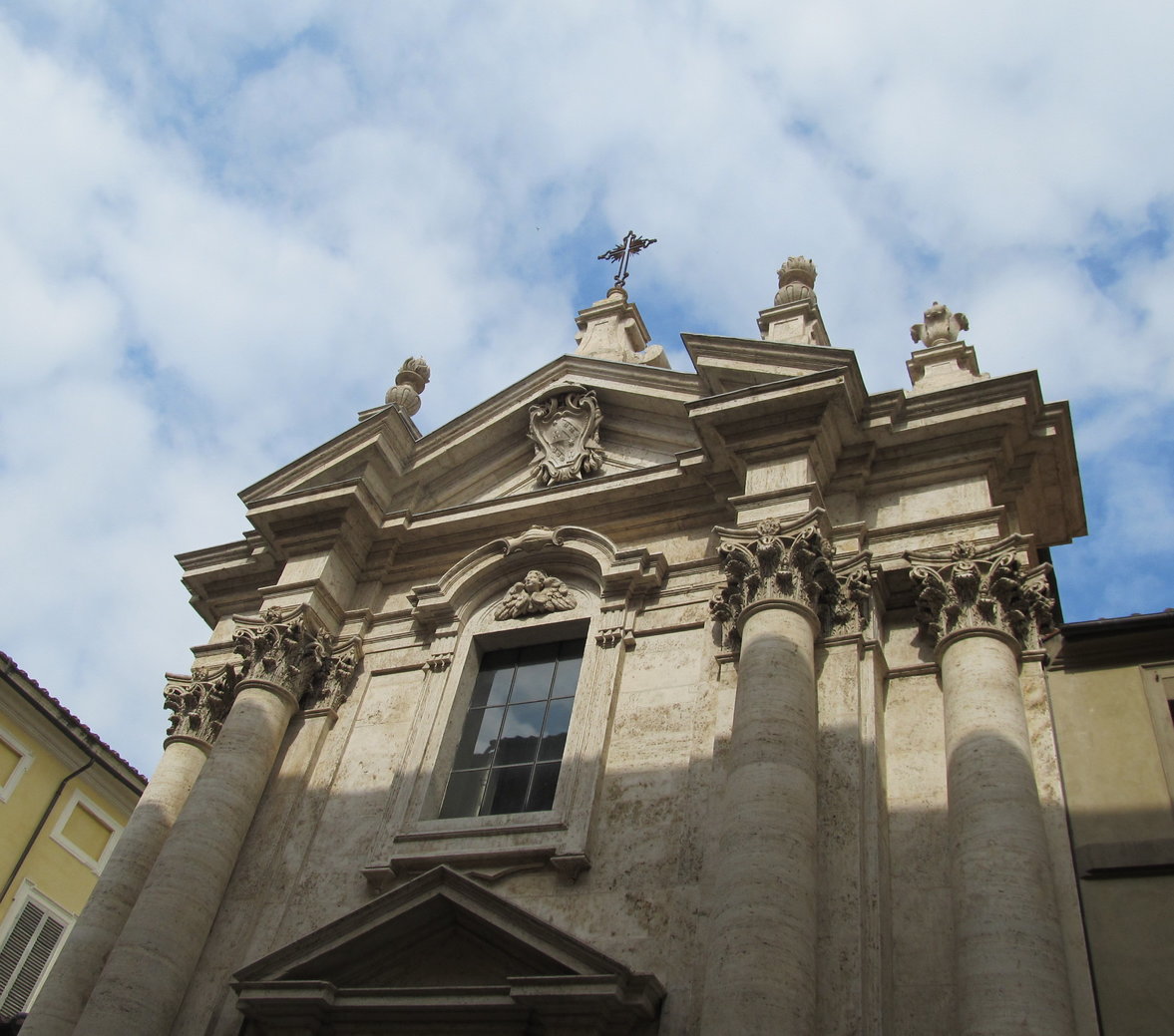 Tuscany has some of the greatest art work and historic buildings worldwide
Botticelli's famous painting "The Birth of Venus" is housed in the Uffizi Gallery and Michelangelo's David can be found in Florence. Also, you can find many amazing frescos, sculptures, paintings and much more in the churches and cathedrals around the region.
8. This Region Was The Birthplace of the Western Musical Tradition
In Florence in the mid-16th century, the Florentine Camerata (a group of poets, musicians and intellectuals) got together and started experimenting with putting ancient Greek myths to music on the stage. This was the origin of the very first operas, which lead to early classical forms such as the symphony.
9. Many British Tourists Come to the Chianti Wine Region that It Has the Nickname "Chiantishire"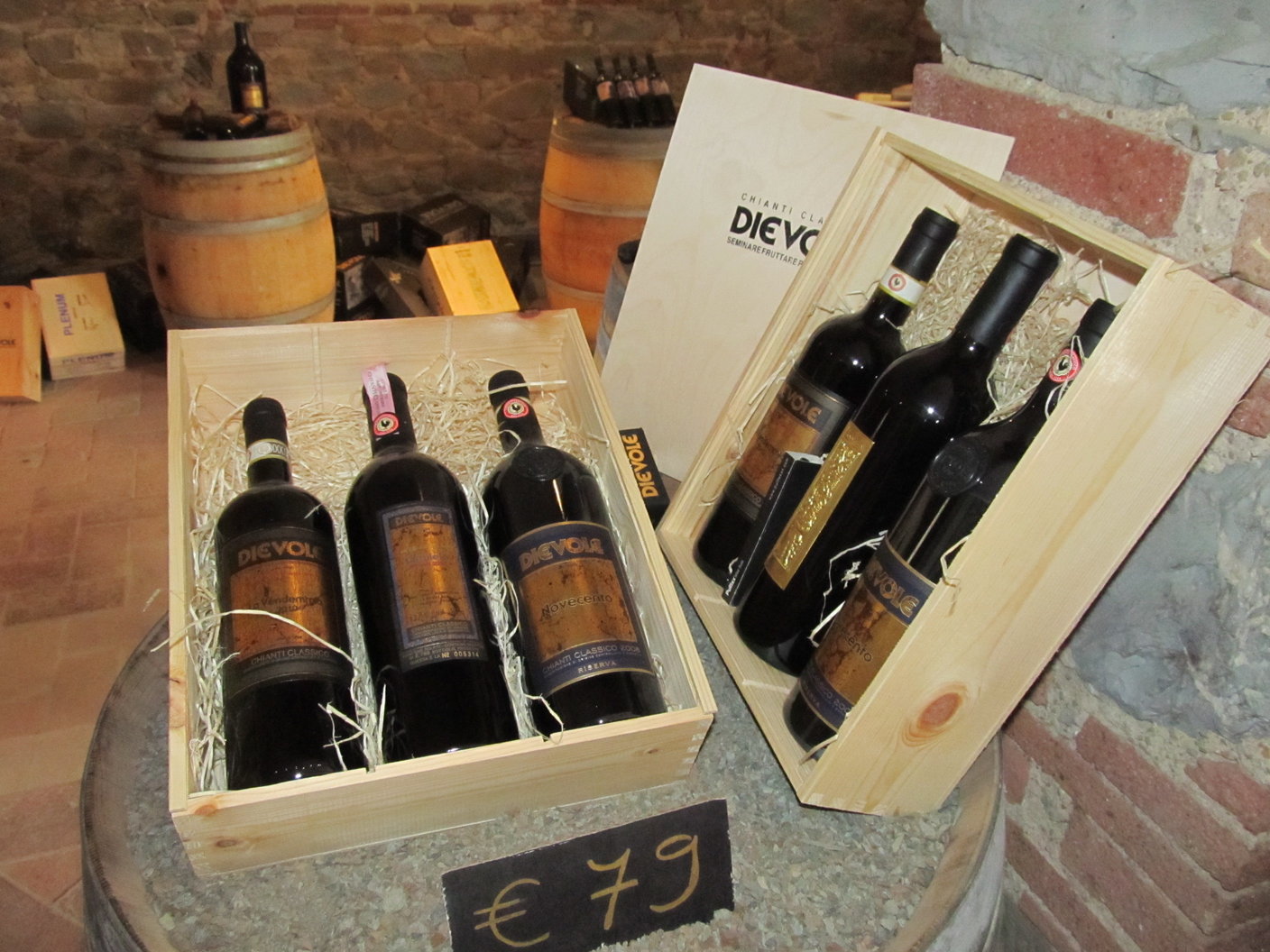 Awesome wine in Tuscany: Dievole Chianti Classico in Siena, Italy
Chianti is a well-known wine internationally and the region in Tuscany where it is produced is very popular with British tourists.
10. Many Celebrities Choose to Holiday or Live in Tuscany
Some of the famous people who own property in Tuscany include musician Sting, fashion designer Giorgio Armani, opera star Andrea Bocelli, actor Richard Gere and actor Antonio Banderas. These are just a few interesting facts about this beautiful region of Italy, so that you can be well informed when you are visiting Tuscany.
Finding a great hotel deal online can easily spell out the difference between a wonderful vacation and the average one. If you are able to find hotel deals online in your budget then you will definitely enjoy your stay in abroad. For this purpose, you have to make ample of research before travelling both online and offline. Sometimes, research ends up with disappointing hotel rooms. Websites like "travelguru" and "tripadvisor" can helps you a lot to find hotel deals. Don't forget to check the authentic hotel reviews and rating. Once you are finalized with particular hotel then check the main website of hotel for full details. Further, we will discuss some important facts to find hotel deals at a great price.
First of all, make some healthy research about the destination. Now figure out beautiful places that you wanted to visit there. Travel sites are excellent place to start your online search. Also check the restaurants and shops nearby or the places you can visit in the dark.
Now try to find hotel near to beautiful places that you have figured out already. You may be more flexible if you can walk or you can take public transport to visit different destinations. You can also hire full day taxi for this purpose. The hotel closest to beautiful places will be expensive but you don't have to spend much over transportation. Suppose, you are staying in Paris then you cannot waste two hours daily on travel. The best option is to find some hotel at central point in Paris.
Travel websites will help you to find hotel according to location. There you can customize your search according to different categories like budget, location, reviews etc. The travel website will display complete list of perfect hotels according to your requirement. Now you can easily compare the hotels according to price, location and their services. Try to book the best hotel at perfect location only.
Also make one fact clear in your mind that hotel rating is based on different criterion in different countries. However, rating does not reflect always how nice a hotel is. Check the services and facilities provided by any particular hotel. For example, a businessman cannot survive in a hotel without internet facility. It does not matter either a hotel is two star or three star, but services given by any hotel should be perfect. You can also confirm about the hotel facilities through email or phone. Don't assume that hotel must have all these facilities in advance. Usually, multilingual staff is appointed at big hotels so that you can communicate properly. In few hotels, breakfast facility is given complementary to make you happy.
Another best strategy is to make hotel booking in advance. For last minute booking, you have to pay extra definitely. With a good research, you may definitely find hotel deals at great prices.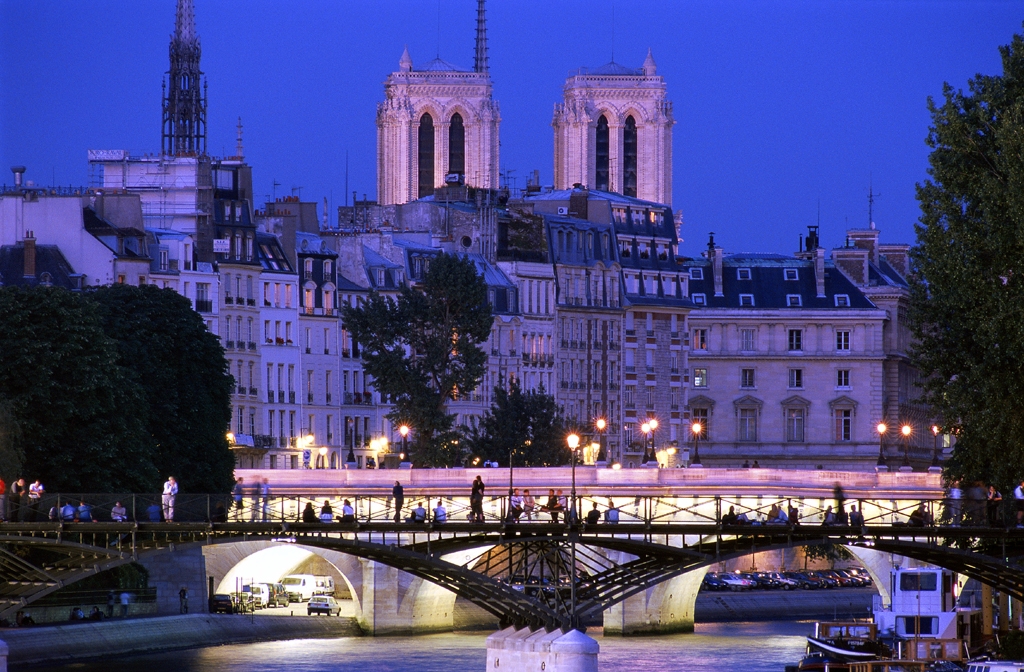 If you are dreaming of traveling the world, here are 15 travel tips that you can keep in mind which will help make your travels easier, cheaper and more enjoyable:
1. Pack As Lightly as Possible
Dragging around a huge suitcase is a real pain and it will make your trip a lot more difficult. Also, with the excess baggage fees charged by airlines it can be costly as well.
2. Roll Your Clothes Rather Than Folding Them
They will take up less space and they will not have creases in them when you unpack.
3. Download a Currency Converter App for Your Phone
It is a quick and easy way to figure out exactly what you are spending – and whether or not you have found a great deal or a rip off.
4. Pack a Dryer Sheet Into Your Luggage
It helps to keep your clothes smelling fresh for your entire trip. Also, bring along a plastic bag to seal your dirty clothes in so that they don't make the rest of your clothes smelly.
5. When you are going through the Security Checks at the Airport, Turn Left
Studies have shown that because the majority of people are right handed, they are more likely to go to the lines on the right. This means that if you go left instead, you have a better chance of avoiding the long lines.
6. Tie Up the Straps on Your Backpack Before You Check Your Luggage
Those loose straps can get caught in the machinery, causing your backpack to become damaged.
7. Bring Sunscreen, Shampoo and other Toiletries in Single-Use Packets
They take up much less room in your luggage and weigh less than a full bottle.
8. Don't Wear Your Backpack on Your Front
You might think that it is safer, but it just makes you look like a nervous tourist and more of a target. Instead, keep your wallet in a zippered front pocket and be aware of your surroundings.
9. Google "Common scams in (Your Destination Country)" Before You Travel
Knowledge is your greatest weapon and being aware of common scams means you can spot when something seems fishy, before you get taken advantage of.
10. If You Are Still a Student, Bring Your Student ID Card With You
You can get discounted entry to many museums and attractions all over the world, so it will save you money!
11. Never Have Only One Source of Money
If you have only one debit card, or just cash, you will be out of luck if that source of money is lost or stolen. Have at least a bank card and a credit card and carry them in separate locations.
12. If You Have a Smart Phone, Buy a Local Sim Card and Top Up With Pay as You Go
They are often very affordable and it means you can easily call hotels and tour providers and use Google Maps on your phone when you are lost.
13. Learn At Least a Few Words in the Local Language
"Hello", "Please" and "Thank You" really go a long way and the locals will love it that you are attempting to speak their language – even if they speak English.
14. Consider Taking an Overnight Bus or Train between Destinations
You will not only save the cost of a night of accommodation, you will also not waste a full day of travel just sitting on a bus.
15. Last but Not Least – Keep an Open Mind!
Be prepared for things to be different than you are used to and be open to trying new foods, activities and experiences. After all, that's what travel is all about!
These are
15 great travel tips
that you can remember when you head out on your around the world adventures!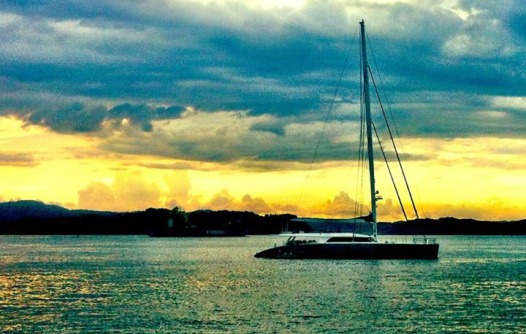 There is a saying, "the far you go with your dear ones, nearer you come to them". Yes, whenever we plan a trip and escape from our busy schedule with our special ones, we get to know them and understand them better. However, many times it becomes tough for us to plan a trip as we are not left with much money at the end of the month. Even if we manage with finances, most of the amount is eaten up by the hotel budget in our travel plan.
Hotel fares appear as the biggest obstacle in our travel plan. To deal with this problem we offer you some tips which can help you to overcome this issue and have a great time when you are traveling.
1. Always be flexible
Never be rigid in your travel plans, flexibility in the plan will help you to get cheapest rate around. Try planning your holiday on weekdays rather that planning them on weekends. Hotel on weekdays have comparatively lower rates. Also don't stick with a particular hotel instead and go for hotels which are less in demand.
2. Hotel rewards programs
Signing up for this kind of programs give you access to promotions and discount codes. Along with this you also gain points for free stay. One more way is to sign up for hotel credit card offer, there are chains that offer you promotions for free stay at hotel and also bonus points are offered while signing up for a credit card.
3. Joining auto club
There are different kinds of clubs which offer discounts for travel; one among them is auto club. In various travel ingredients hotel stay is also one. A membership card of this club can give you discounts on your stay at hotel.
4. Obtain a hotel coupon
Hotel coupon codes are available online; there are websites which offer codes through different sources. Sometimes entertainment books also contain hotel coupons which will be a great deal for your travel plan.
5. Hotels listed on discount websites
Hit the internet and search for good hotel deals on discount websites. There are many websites where you may get discounts for hotel, e.g. TravelZoo, Priceline, Orbitz etc. However, before finalizing anything it is always better to go through the terms and conditions. It is very important to read the cancellation policy. Do compare the pricing between online booking and direct booking.
These were 5 tips which will help you to cut down the amount which will be spent on the hotel and thus you will save more for other entertainment factors while traveling. There are also other tricks to chop down your budget for hotel stay; for example you can plan your trip during off season and also on weekdays. The rates of hotels are quite low during off season.
In nutshell, with
cheap hotel rate
you will have a great time on your holidays as you will be left with good amount of money for other entertainment factors.