Latest Travel Reviews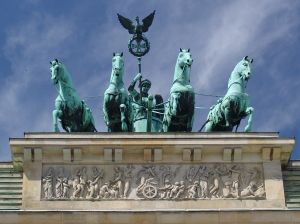 Berlin is a historical place teemed with plenty of museums, historic mansions, beautiful temples and art galleries. Berlin is a place where you can enjoy high class life style with your partner and kids. The place has plethora of destinations to explore and enjoy. If you are planning to visit any European country then visit Berlin for exotic holiday experience. Berlin is a city of fashion, art and entertainment. You can find almost everything at this lovely place.
The year 2013 has been started, plan this beautiful year at some vibrant place and visit Berlin. The nigh life at German city is truly exotic. German city is a chain of exotic clubs, pubs and dance bars. If you are a party lover then Berlin is ideal choice for every individual. Berlin City is a perfect blend of old and new culture. There are plenty of vibrant venues where you can enjoy party with your friends. Night life cannot be taken as sole factor to visit Berlin but there are abundance of tourist attractions and plenty of other things to do.
You are advised to visit Berlin in May so that you can attend the biggest festive season in Germany. There is one theatre event that is especially organized n May for visitors. During this month, several visitors are invited across the globe to attend the festival. The highlights of theater event are opera dance, live performances by local and international theatre companies and several other things. Another biggest event in May is dance festival when you can enjoy different dance shows with your partner or kids.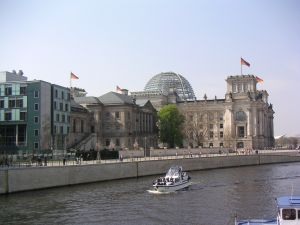 The other option is to visit Berlin in August to enjoy Annual beer festival with your friends or partner. Here more than 200 beer companies are representing their beer brand. If you love alcohol then this festival will work amazing for you. Here you can watch up to 1500 verities of beer from 75 countries. Of course, this is a favorite even for all beer lovers in Germany. At the same time, you can also find wide range of fruit beers at the festival.
Further, you can visit Berlin in November to enjoy Jazz festival where multiple Jazz shows are organized for the visitors. There is music exhibition and music shows also to make the event more happening. If you are interested to watch some breathtaking architecture then you are advised to visit Berlin in December. There are several modern and traditional architectural exhibits for attracting visitors. Also spend some time in exploring building and hotels of Berlin. There are historic monuments that will explain the history of Berlin. You will surely like historic part of Berlin if you are an art lover. The best thing about Berlin is that it is not so expensive city and easy to afford even by average visitors.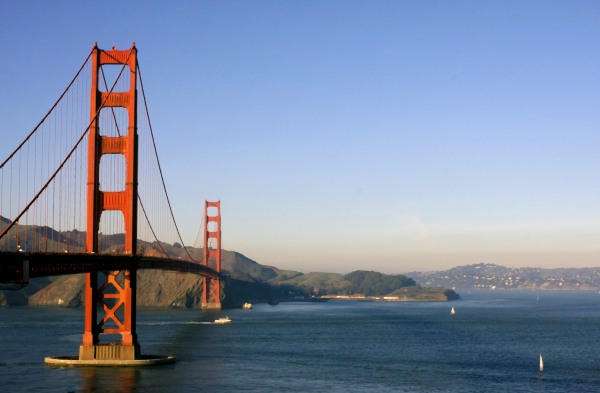 If you were searching for the best California travel guide and tips then your search has come to an end. This city has the most gorgeous scenery, sophisticated culture and beautiful weather in the entire world. Such natural assets make it the right vacation destination for people from any part of the world. In fact, the list of available tourism attractions is endless. You can spend a whole two weeks without exploring the entire things to do and see in California. Regardless of the place you want to travel in this city, it is essential that you spare some time and prepare. This article will take your through some important factors that you should consider while preparing to travel in this city.
The first point that you should consider is the date/s of travel. If you have a flexible schedule then you can avoid travelling during peak vacation holidays. Failure will make you pay numerous dollars for the services that you could have accessed had you come during low holiday seasons. More so, the major attractions and theme parks are ever full of people during peak seasons. Most importantly, some famous rides always have long queues during peak vacation season periods. However, you can eradicate such hassles and excessive expenditure by knowing your California travel dates.
Book your accommodation and ticket in advance: one thing that you should note is that this city is popular all over the world as a vacation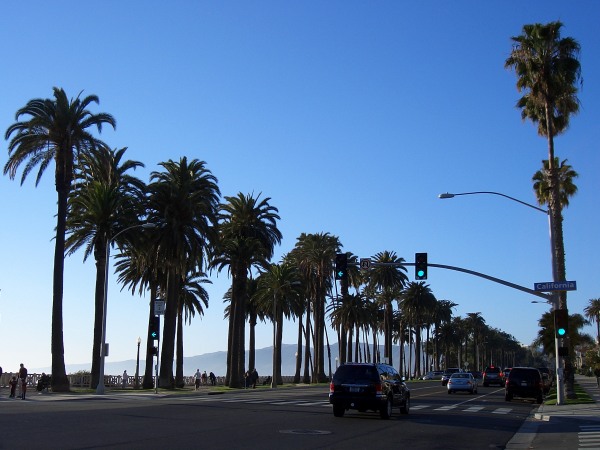 destination. Therefore, there is a likelihood of finding that the hotels are fully booked. The best way to handle this point is to compare the hotels. It will only consume little time to locate the right accommodation that falls within your budget. You should start your search from the internet because it is convenient and takes little time to find accommodation. More so, you will find numerous California travel agencies that offer discounts or special offer.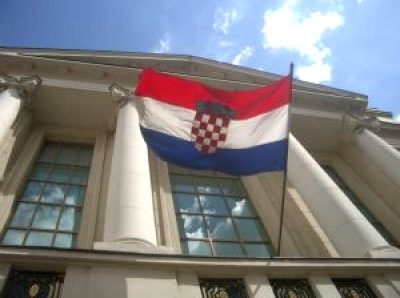 If you are planning to visit small region then there is nothing better than Croatia. Croatia is a small tourist destination where you can enjoy great holiday experience. It will not be a wrong decision to choose a destination for travel like Croatia. This place is divided into three major regions. These are continental region, mountain region and coastal region.
There is a vast difference in temperature of all three regions. Winter temperature of continental region varies from -1 to 30 degree Celsius. The temperature ranges -5 to zero degrees Celsius in mountain region and 5 to 10 degree Celsius in coastal region.
The summer temperature ranges from 22 to 26 degree Celsius in continental region, 26 to 30 degree Celsius in coastal area and 15 to 20 degree Celsius in mountain region. Latin alphabets and Croatian language is most preferable option in Croatia country. Cavtat is a famous tourist place to visit in Croatia. Dubrovnik is a beautiful place located near to the Cavtat. This year Cavtat is most preferable option for you to visit. You can enjoy incredible accommodation experience relaxed atmosphere in Cavtat.
You should know what is happening in the country before to choose a to travel in Croatia. You should also know about various hotels and restaurants in that particular city. You can collect all this necessary information from Internet. You can also consult with some travel agent for better satisfaction and peace of mind.
Dalamatia is hot tourist attraction of Croatia popular for beautiful sea side resorts. You should not miss this place when you are planning to visit Croatia. Dubrovnik is most popular tourist place in Dalamatia and its summer festival makes this destination more happening among visitors. This festival featured various stage performances, dance and international music.
Slovania represents the historical beauty of Croatia country. The place is situated in upper east area of Croatia country. Slovania is considered as most visited tourist spot in the world. You don't have to worry about your stay in Slovania. You can find various luxury and budget hotels here. If you want to enjoy real history and culture of Croatia then you should not forget this place.
You can also enjoy wonderful sights, landscape in Cavtat. Tasty food is also available at very favorable prices. If you love nature and scenic beauty then Cavtat is the optimum choice for you. There is also a beautiful church in this old city. Cavtat is also featured with two waterfronts. One is for large boats and other for local boats. Millions of dollars are spend on the waterfronts to make them more attractive. Now the places have become developed and very expensive.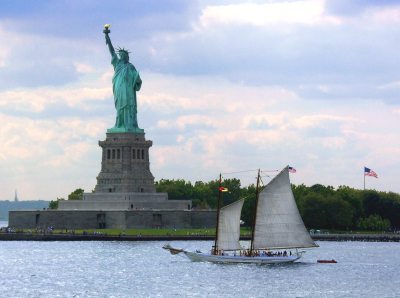 New York is one of the largest city in the USA in terms of population. The population, culture, economics, tourism, trade and the lifestyle of this city is very diverse and cosmopolitan. This city houses many historical and modern landmarks and attractions for the visitors who come to New York for touring activities. The statue of liberty, Brooklyn bridge, time square, empire state building, Manhattan, and different museums are some of the most prominent landmarks, which are the key highlights of New York tours and activities.
This city is one of most diverse and cosmopolitan society in the USA and thus offers a colorful culture everywhere in the streets of this wonderful city. There is a sizeable number of almost every community of the world and thus, you can enjoy the diverse culture while enjoying different kinds of foods and drinks across the New York City. The major foods of this city include Continental, Italian, Chinese, Indian, Korean, Japanese and others. There are many great places to dine and enjoy the parties across the city, which makes your New York tour more memorable and amazing one. The nightlife of this city is above par and wide range of night clubs, bars and dance clubs are available to make your experience of life impeccable.
As far as the landmarks are concerned, Statue of liberty, Empire State Building, Brooklyn Bridge, Madame Taussads Museum, Grand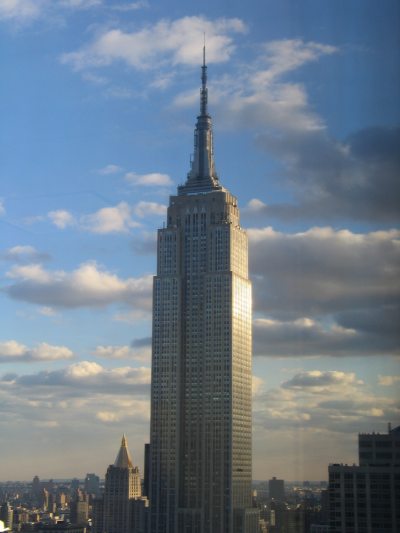 Central Station, American Museum of Natural History, Museum of Modern Arts, Central Park, and UNO building are some of the most prominent places to visit and have a historical insight of the past of the City as well as the New York State. The New York tour can be made memorable and more comfortable by using different kinds of travelling and touring services that are available throughout the city. These services include the double Decker buses for city tour and other sightseeing activities. These buses are operated under the experienced travelers who have already charted out the suitable routes to make your trip more entertaining and enjoyable.
There is a helicopter-service for taking a tour of the entire city in just 15 minutes.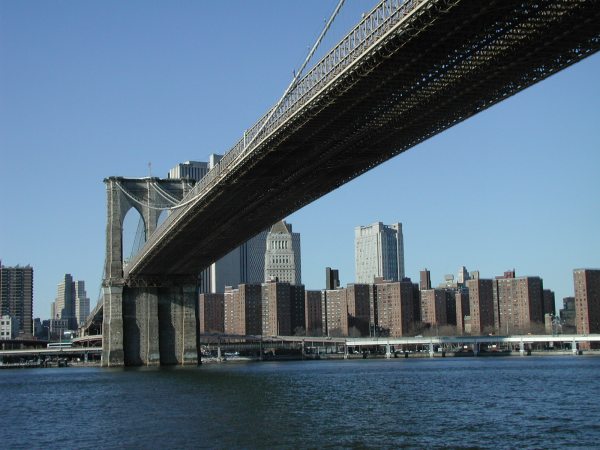 This service is more suitable for those people who are in a rush and want to have a panoramic view of this great city of the USA. You can enjoy an amazing experience of your life being at the time square where you would find the real life of the New Yorker peoples. Meanwhile, visiting the museums take you to tour of the history of the United States and its historical culture; Intrepid Sea Air Space Museum will introduce you the scientific history of the air space of the United States. Another exciting attraction of New York tour and activities is the New York Skyride – this is a virtual trip to the entire city in four dimension technology simulator. It can be enjoyed at the second floor of Empire State building in Manhattan.
New York city is full of touring attractions and activities; proper planning of the New York city tour can leave ecstatic impression on your life.