Latest Travel Reviews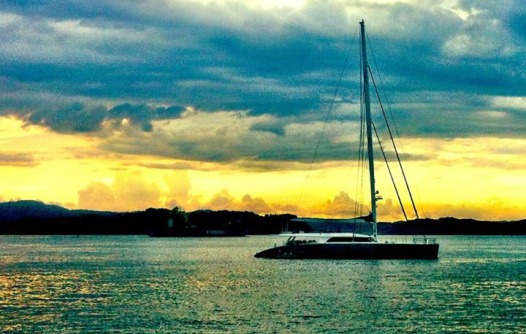 There is a saying, "the far you go with your dear ones, nearer you come to them". Yes, whenever we plan a trip and escape from our busy schedule with our special ones, we get to know them and understand them better. However, many times it becomes tough for us to plan a trip as we are not left with much money at the end of the month. Even if we manage with finances, most of the amount is eaten up by the hotel budget in our travel plan.
Hotel fares appear as the biggest obstacle in our travel plan. To deal with this problem we offer you some tips which can help you to overcome this issue and have a great time when you are traveling.
1. Always be flexible
Never be rigid in your travel plans, flexibility in the plan will help you to get cheapest rate around. Try planning your holiday on weekdays rather that planning them on weekends. Hotel on weekdays have comparatively lower rates. Also don't stick with a particular hotel instead and go for hotels which are less in demand.
2. Hotel rewards programs
Signing up for this kind of programs give you access to promotions and discount codes. Along with this you also gain points for free stay. One more way is to sign up for hotel credit card offer, there are chains that offer you promotions for free stay at hotel and also bonus points are offered while signing up for a credit card.
3. Joining auto club
There are different kinds of clubs which offer discounts for travel; one among them is auto club. In various travel ingredients hotel stay is also one. A membership card of this club can give you discounts on your stay at hotel.
4. Obtain a hotel coupon
Hotel coupon codes are available online; there are websites which offer codes through different sources. Sometimes entertainment books also contain hotel coupons which will be a great deal for your travel plan.
5. Hotels listed on discount websites
Hit the internet and search for good hotel deals on discount websites. There are many websites where you may get discounts for hotel, e.g. TravelZoo, Priceline, Orbitz etc. However, before finalizing anything it is always better to go through the terms and conditions. It is very important to read the cancellation policy. Do compare the pricing between online booking and direct booking.
These were 5 tips which will help you to cut down the amount which will be spent on the hotel and thus you will save more for other entertainment factors while traveling. There are also other tricks to chop down your budget for hotel stay; for example you can plan your trip during off season and also on weekdays. The rates of hotels are quite low during off season.
In nutshell, with
cheap hotel rate
you will have a great time on your holidays as you will be left with good amount of money for other entertainment factors.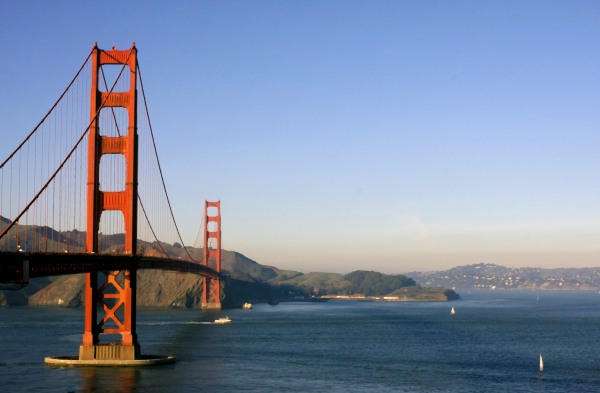 So you are dreaming about going on an amazing travel adventure, but you are not quite sure where you should go? There are so many amazing places around the world where you could go exploring, so how do you narrow down your choices? Here are 8 ways that you can choose the
best travel destination
for your next trip:
1. Consider Your Trip Duration
If you only have a couple of weeks to travel, consider staying close to home as an overseas flight won't seem worth it for such a short trip. However, if you have at least a month or more, you might want to go further and visit another continent.
2. Keep your Budget in Mind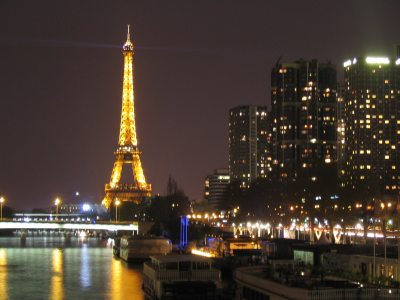 A skiing holiday at a resort in Switzerland is going to be considerably more expensive than a trip spent in budget hostels in Eastern Europe. Of course, you can make expensive destinations more affordable by choosing budget options for food and accommodation, but for the same price you could do a lot more in a cheaper country. Consider how much you have to spend on your holiday and choose an appropriate destination.
3. Ask Other Travellers
If you know another traveller who has similar likes and interests to you, you might want to ask them for a recommendation of somewhere that they really loved. They can also offer you some helpful tips.
4. Think About Your Interests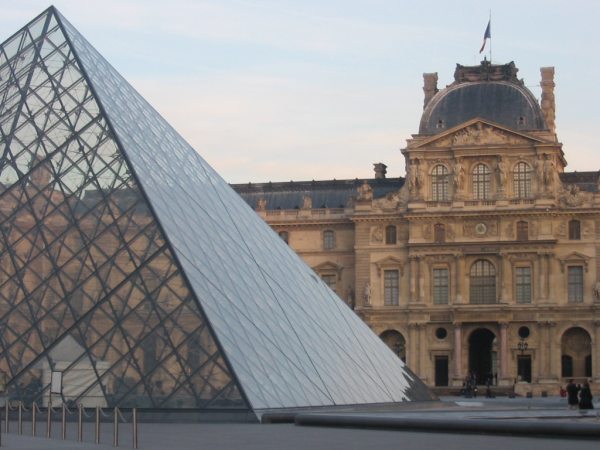 If you love nature, consider visiting the jungles of Borneo to see the orang-utans. If you love art, take a trip to Paris for the amazing galleries. Plan a trip that fits your hobbies and interests.
5. Follow Your Travel Dreams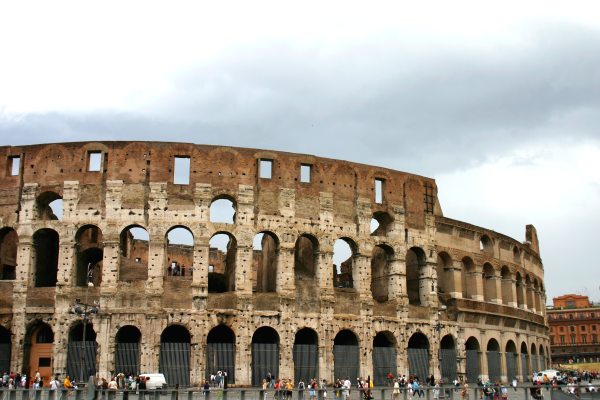 Perhaps you have dreamed about the
Italian countryside
ever since you saw "Under the Tuscan Sun", or you have always thought it would be amazing to hike to Machu Picchu in Peru. If you have a travel dream or "bucket list item", don't wait – make it come true!
6. Visit Your Friends or Family
If you have a friend who is studying abroad in the Netherlands or family in New Zealand, why not pay them a visit? Visiting a friend or a relative means that you will have a place to stay in your destination and a local who can show you around.
7. Learning a New Language
Another way to choose a destination for a longer trip is to think about what language you want to learn. Perhaps you can study Spanish in Santiago, Chile or learn German in Berlin – being immersed in the culture for a few months will really help you learn faster.
8. Consider the Climate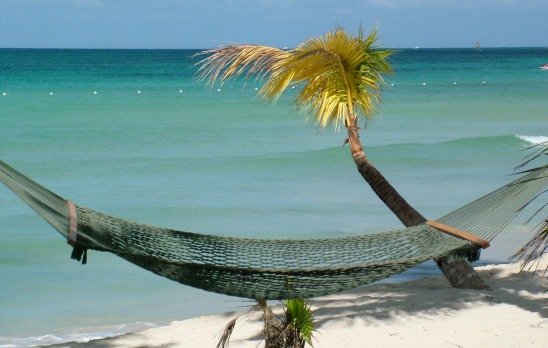 Of course, sometimes your motivation for going on a trip is to simply relax in the sunshine. Take a look at the weather forecast online so that you can choose a destination that will be warm and beautiful during your trip.
These are just a few of the factors that you can consider when you are planning your trip, so that you can choose the best travel destination for you.
Are you thinking of spending some great time with your kids? Vacation in Disney World can be quite fun with your children. When you sit and start planning your holiday you might find the expenses exceeding your budget. You might find the total expenses on accommodation, travel, and meals quite exorbitant. You can surely save some money by selecting cheap Disney world hotels.
Firstly decide on the area you would like to stay and then the price that you think will fit in your budget. Normally the hotels closer to Disney world charge high rates, so if the rate is crossing your budget you can look for accommodation a little far, but in central location so that it's easily accessible.
The hotels close to Disney world are usually expensive but the guests enjoy certain amenities which makes family vacation fulfilled. Many budget package and discounts are offered by the hotels which will reduce your trip cost. Here are few tips to make your trip memorable and budget friendly.
1. There are a variety of activities that you can do starting from roller coaster to safari ride on your holiday to Disney land. Your family may not be interested in all the activities available. Take some time to sit and decide on the things that your family members and kids will enjoy, depending on the age and then select a package that suits your families taste. This will help you save money.
2. The rates of hotel are different throughout the year. During the peak season the rates are high when compared to non-peak season. Browse through the cyber world and check out the rates. If you are planning your trip during off season then surely you will find a cheap Disney world hotel with all the amenities. Flight charges are also low during the non-peak season. So, visit to the destination during off season will surely save you a lot of money.
3. The hotel rates are high during the weekends because most of the people try to utilize weekends to enjoy with family. You can check the rates on weekdays and plan your trip accordingly.
4. You can also make a search for some online deals offered by different hotels. You might come across many attractive deals but before you select one, read the offer documents and also check where the hotel is located. If the hotel is too far from the place then obviously you will be spending a lot of money on traveling.
5. Disney website is also one place where you can search and know the availability of room. You can filter your search for cheaper options and select one perfect for your family.
It's always fun to visit Las Vegas, most people would agree. Located in the middle of the desert of Nevada, the city of Las Vegas have been the entertainment capital of the world, with great experiences, hotels, attractions and, off course, plenty of gambling option you can think of.

The strip in Las Vegas, the main road were most of the large hotels and casinos located in, can sometimes seen from an outside observer as one big motion picture set. There are huge themes hotels, from Venice canals, to the eiffel tower hotels, one is bigger, and crazier than others.

These hotels are all high end, with restaurants, spas, swimming pools, most equipped with entertainment halls, for shows of best selling artist and magicians and on and on. But the biggest attraction in visiting Las Vegas (combining with all the other perks mentioned above) is off course the betting tables. With so many games, located conveniently in the hotels floor.

From poker tables, to craps, roulette and blackjack tables, Las Vegas casinos offer all of that and much more, in a 24-7 play anytime attitude, Vegas is heaven to tourists, locals, gamblers, and just people who like to play from time to time, and to do so in the capital city of gambling, makes it that much more fun.

There also many young tourist visiting the city, partying in the nigh clubs and parties all over town. Manny couples also find themselves get married in any of the "Elvis churches" spreading around town , because if you are party with your girl, and you are in Vegas, what else is there to do ?

As the city of Las Vegas has evolved and developed in time, many attractions has been created and maintained. One of the bigger attractions in recent years in Las Vegas is the poker tournament of the world series of poker among others. Any person, who is old enough, can buy in and seat down to try and prove he is one of the best poker players in the world. The tournament creates great excitement and drama, and is definitely one of the city main attractions in recent years.