Latest Travel Reviews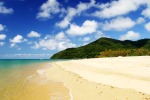 Palm trees, beach, sand and sun are part of Australia's beautiful islands but there is more to it than this. Lord Howe Island in New South Wales is a place of natural beauty. Its peaceful, isolated and beautiful. The first thing you will notice on reaching there is group of cows.
Nearly 700 Km northeast of Sydney lays Lord Howe Island. Mt. Gower is spectacular part of this Island. It lies on the southern end of the island. One of its features is that it has flattop. You can enjoy thrill and adventure by climbing Mt. Gower. One-way flights from Sydney are available from $319 onwards but you have to book your accommodation in advance as Island has capacity of only about 400 people.
Since there is no camping in the region, you can stay at lodges, cottages, guesthouse and apartments. Wild, windy, remote and beautiful, that is how you can describe Bruny Island.
Long isthmus called the neck connects two islands, which are collectively called Bruny Island. South Bruny Island's lighthouse is worth visiting.
You can take a trip to Jetty beach or visit South Bruny national park. You can experience dramatic sea cliffs from sea level by cruising. Bruny Island offers sights of fur seals in their natural environment.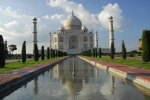 India is a land known for its ancient history and hence there are many monuments in the country, which gain attraction and are worth visiting while travelling in India. The following are some of the best monuments in India worth visiting.
The Taj Mahal: This is indeed the best monument of India. Known as the symbol of love, it is the best for people who love to explore the ancient architecture.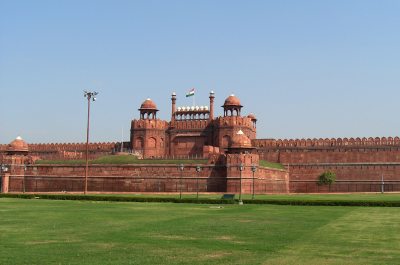 The Red Fort: The Red Fort is another best monument in India. Its ancient architecture is just magnificent enough to woo the lovers of ancient
architectures.
The Gate Way of India: Build in the financial capital of India, Mumbai, the Gate Way of India is another masterpiece monument in the country worth visiting.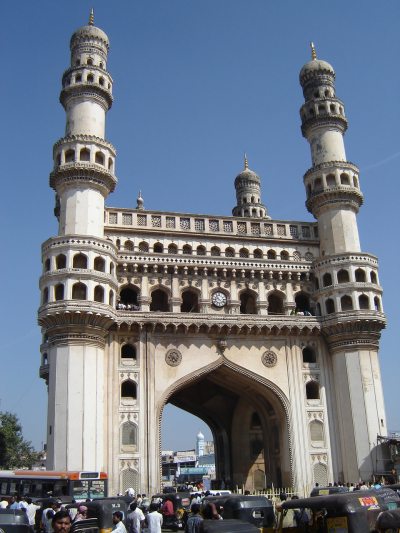 The Charminar: This is another mind-blowing monument worth seeing in India. Built in the city of Hyderabad, it is definitely an eye candy for tourist especially the lovers of ancient architecture.
These were some of the best monuments in India worth seeing as their beauty is simply magnificent.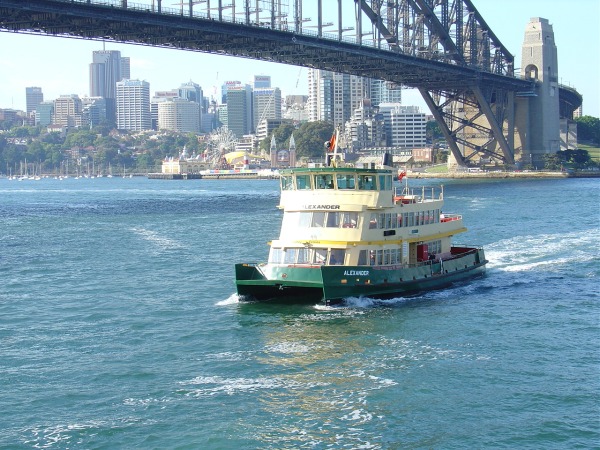 Travelling via cruise in Australia is best way to spend your holidays. Australian cruises are offering to travel around at affordable rates. It is also one of the most cost effective ways to travel. Currently the best cruise operator is P&O cruises as it has won National Travel Industry Awards.
One of the best features of P&O cruises is that while traveling you don't have to worry about anything as all the arrangements are done by them. Similarly, GoDo Australia offers variety of cruising services like Australia dinner cruises, Australia lunch cruises, Australia cocktail cruises, Australia sunset cruises and much more.
Cruisemart also offers variety of cruising services from Antarctica cruises, gay cruises, river cruises to tall ship sailing and world cruises. There are many places in Australia to cruise. Sydney harbour is best among places to go for cruising. You can go into a commercial or private cruise depending on your budget. Unmatched beauty exists near the cost of Queensland known as the Great Barrier Reef. If you love natural beauty, you can cruise here.
You can experience best cruising in Murray River. Captain cook cruise offers range of cruises on this river. You can enjoy natural and historical cruises on river Murray that flows through Northern Victoria, New South Wales and Eastern South Australia.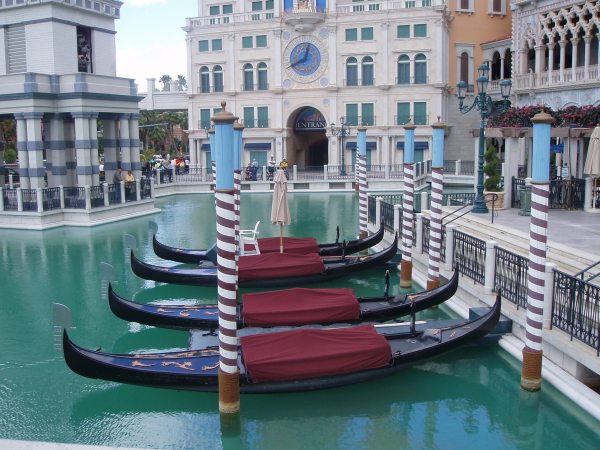 In recent years, Sicily has become an extremely popular vacation destination for tourists from all four corners of the globe. Subsequently, Sicily and its smaller islands have responded to this growing demand and are now home to a vast numbers of incredibly beautiful and picturesque holiday homes. If you are planning to visit Sicily soon, you will be able to
locate and book a magnificent holiday villa in Sicily via an online booking platform
. With this in mind, here is my guide to some of the most beautiful homes on Sicily's splendid islands.
La Pomice
This delightful villa is situated on the idyllic island of Lipari, which is part of the renowned Aeolian archipelago. La Pomice can accommodate up to 8 people in its 4 comfortable double bedrooms. The villa features a magnificent infinity pool, outdoor summer kitchen, private outdoor shower and breathtaking sea views. La Pomice is surrounded by a glorious Mediterranean garden and benefits from good ventilation as a result of its hill-top location.
Ulivo di Pollara
This traditional luxury villa is located on the Aeolian island of Salina and boasts 2 beautiful bedrooms that can sleep up to 6 guests. Ulivo di Pollara is set amongst charming gardens teeming with grapes and caper plants and offers unbeatable panoramic sea views. The villa's exposed beams and pottery provide character and charm and the spacious terraces provide the perfect ambience for an indulgent and relaxing Mediterranean break.
Dammuso Jardina
This wonderful holiday home complex consists of seven traditional dammusi, each sleeping up to 5 people in 2 bedrooms. Each individual villa, situated on the island of Pantelleria, enjoys fabulous sea views, a private swimming pool and a splendid Arabic garden. There is also a special area for barbeques and outside entertaining where you can relax and admire the villa's awe-inspiring natural surroundings.
Villa Punta San Nicola
This sumptuous villa is located on the breathtaking Sicilian island of Favignana and is home to 3 lovely independent holiday homes. Together, they can accommodate as many as 15 people in the 5 spacious and elegant bedrooms. Villa Punta San Nicola features a phenomenal outdoor dining area, contemporary living spaces with great character and wonderful views of the surrounding gardens and countryside.
Villa Mariposa
This lavish Sicilian holiday home is nestled in a beautiful corner of the island of Favignana and features a private swimming pool, a Mediterranean garden and incredible panoramas of the island's most celebrated bays. Villa Mariposa has been built taking environmental concerns into consideration making it a remarkable, modern and green base for holiday makers
visiting Sicily's enchanting islands
.
Sicily's spectacular islands boast a fantastic selection of stunning traditional and contemporary holiday homes to suit all tastes and lifestyles. You and your loved ones will no doubt be spoilt for choice when it comes to choosing the perfect villa. Do however remember to book early in order to avoid disappointment and ensure that you make the most of your fabulous Sicilian island getaway.