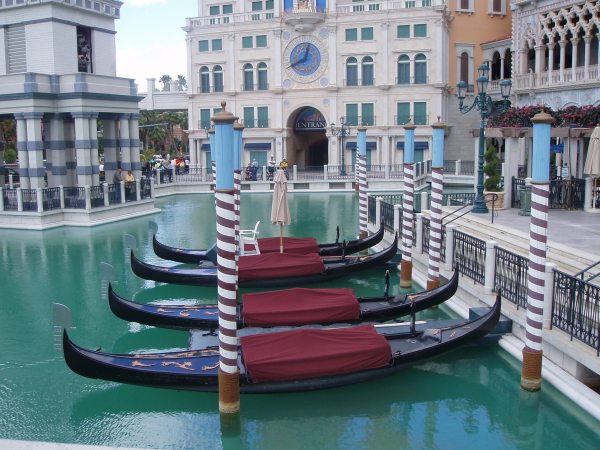 In recent years, Sicily has become an extremely popular vacation destination for tourists from all four corners of the globe. Subsequently, Sicily and its smaller islands have responded to this growing demand and are now home to a vast numbers of incredibly beautiful and picturesque holiday homes. If you are planning to visit Sicily soon, you will be able to
locate and book a magnificent holiday villa in Sicily via an online booking platform
. With this in mind, here is my guide to some of the most beautiful homes on Sicily's splendid islands.
La Pomice
This delightful villa is situated on the idyllic island of Lipari, which is part of the renowned Aeolian archipelago. La Pomice can accommodate up to 8 people in its 4 comfortable double bedrooms. The villa features a magnificent infinity pool, outdoor summer kitchen, private outdoor shower and breathtaking sea views. La Pomice is surrounded by a glorious Mediterranean garden and benefits from good ventilation as a result of its hill-top location.
Ulivo di Pollara
This traditional luxury villa is located on the Aeolian island of Salina and boasts 2 beautiful bedrooms that can sleep up to 6 guests. Ulivo di Pollara is set amongst charming gardens teeming with grapes and caper plants and offers unbeatable panoramic sea views. The villa's exposed beams and pottery provide character and charm and the spacious terraces provide the perfect ambience for an indulgent and relaxing Mediterranean break.
Dammuso Jardina
This wonderful holiday home complex consists of seven traditional dammusi, each sleeping up to 5 people in 2 bedrooms. Each individual villa, situated on the island of Pantelleria, enjoys fabulous sea views, a private swimming pool and a splendid Arabic garden. There is also a special area for barbeques and outside entertaining where you can relax and admire the villa's awe-inspiring natural surroundings.
Villa Punta San Nicola
This sumptuous villa is located on the breathtaking Sicilian island of Favignana and is home to 3 lovely independent holiday homes. Together, they can accommodate as many as 15 people in the 5 spacious and elegant bedrooms. Villa Punta San Nicola features a phenomenal outdoor dining area, contemporary living spaces with great character and wonderful views of the surrounding gardens and countryside.
Villa Mariposa
This lavish Sicilian holiday home is nestled in a beautiful corner of the island of Favignana and features a private swimming pool, a Mediterranean garden and incredible panoramas of the island's most celebrated bays. Villa Mariposa has been built taking environmental concerns into consideration making it a remarkable, modern and green base for holiday makers
visiting Sicily's enchanting islands
.
Sicily's spectacular islands boast a fantastic selection of stunning traditional and contemporary holiday homes to suit all tastes and lifestyles. You and your loved ones will no doubt be spoilt for choice when it comes to choosing the perfect villa. Do however remember to book early in order to avoid disappointment and ensure that you make the most of your fabulous Sicilian island getaway.