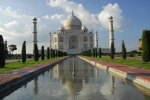 India is a land known for its ancient history and hence there are many monuments in the country, which gain attraction and are worth visiting while travelling in India. The following are some of the best monuments in India worth visiting.
The Taj Mahal: This is indeed the best monument of India. Known as the symbol of love, it is the best for people who love to explore the ancient architecture.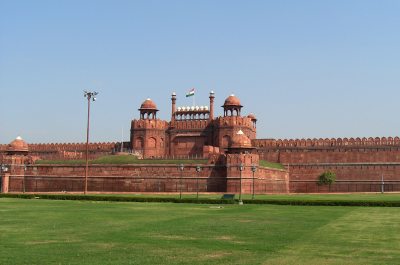 The Red Fort: The Red Fort is another best monument in India. Its ancient architecture is just magnificent enough to woo the lovers of ancient
architectures.
The Gate Way of India: Build in the financial capital of India, Mumbai, the Gate Way of India is another masterpiece monument in the country worth visiting.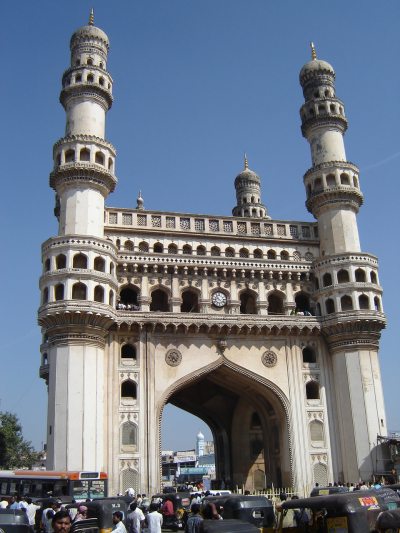 The Charminar: This is another mind-blowing monument worth seeing in India. Built in the city of Hyderabad, it is definitely an eye candy for tourist especially the lovers of ancient architecture.
These were some of the best monuments in India worth seeing as their beauty is simply magnificent.