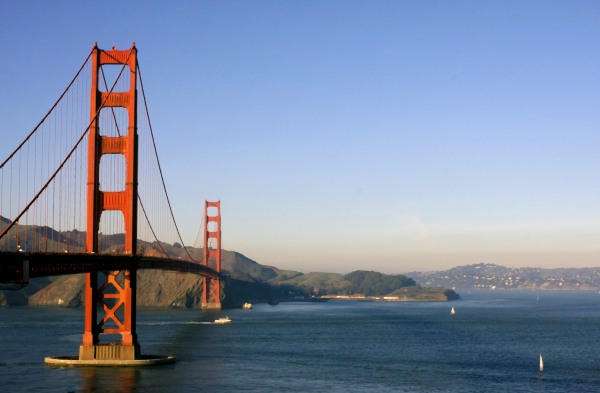 So you are dreaming about going on an amazing travel adventure, but you are not quite sure where you should go? There are so many amazing places around the world where you could go exploring, so how do you narrow down your choices? Here are 8 ways that you can choose the
best travel destination
for your next trip:
1. Consider Your Trip Duration
If you only have a couple of weeks to travel, consider staying close to home as an overseas flight won't seem worth it for such a short trip. However, if you have at least a month or more, you might want to go further and visit another continent.
2. Keep your Budget in Mind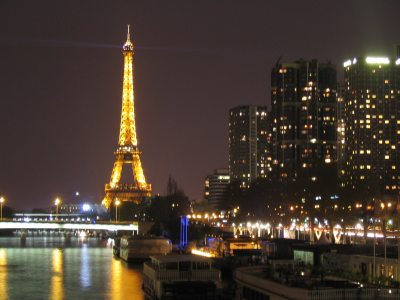 A skiing holiday at a resort in Switzerland is going to be considerably more expensive than a trip spent in budget hostels in Eastern Europe. Of course, you can make expensive destinations more affordable by choosing budget options for food and accommodation, but for the same price you could do a lot more in a cheaper country. Consider how much you have to spend on your holiday and choose an appropriate destination.
3. Ask Other Travellers
If you know another traveller who has similar likes and interests to you, you might want to ask them for a recommendation of somewhere that they really loved. They can also offer you some helpful tips.
4. Think About Your Interests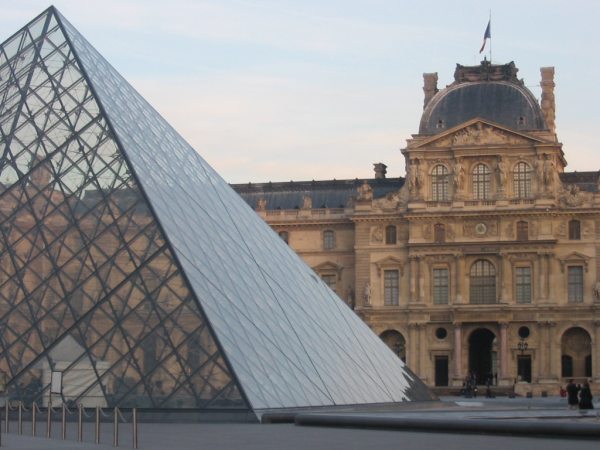 If you love nature, consider visiting the jungles of Borneo to see the orang-utans. If you love art, take a trip to Paris for the amazing galleries. Plan a trip that fits your hobbies and interests.
5. Follow Your Travel Dreams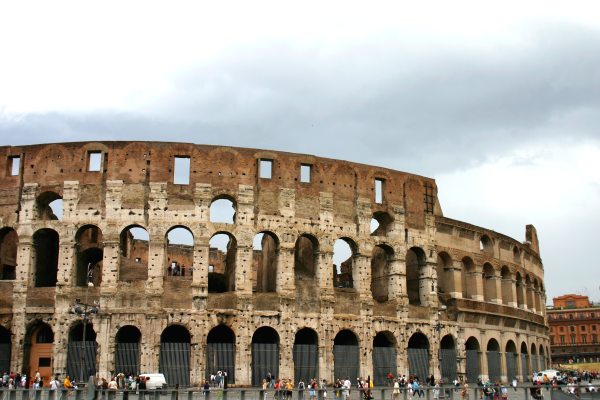 Perhaps you have dreamed about the
Italian countryside
ever since you saw "Under the Tuscan Sun", or you have always thought it would be amazing to hike to Machu Picchu in Peru. If you have a travel dream or "bucket list item", don't wait – make it come true!
6. Visit Your Friends or Family
If you have a friend who is studying abroad in the Netherlands or family in New Zealand, why not pay them a visit? Visiting a friend or a relative means that you will have a place to stay in your destination and a local who can show you around.
7. Learning a New Language
Another way to choose a destination for a longer trip is to think about what language you want to learn. Perhaps you can study Spanish in Santiago, Chile or learn German in Berlin – being immersed in the culture for a few months will really help you learn faster.
8. Consider the Climate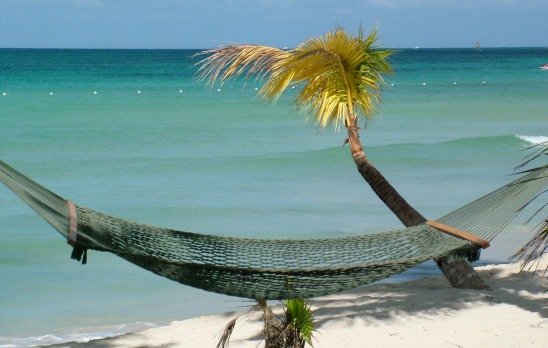 Of course, sometimes your motivation for going on a trip is to simply relax in the sunshine. Take a look at the weather forecast online so that you can choose a destination that will be warm and beautiful during your trip.
These are just a few of the factors that you can consider when you are planning your trip, so that you can choose the best travel destination for you.