Monte Carlo is a government district in the sovereign city-state of Monaco, on the French Riviera in Western Europe. It is probably its most renowned area and thanks to its Mediterranean climate, the long and sunny beaches, the lively nightlife and the sumptuous skyscrapers is definitely a place you want to visit if you're touring around Europe. Being the centre of business and recreation and thanks to its tax concessions, Monte Carlo is often considered a tax heaven.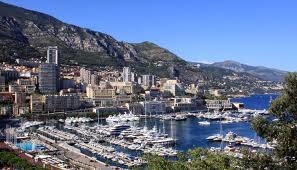 Monte Carlo is also famous for its casino life. Going on vacation to Monte Carlo and not entering a casino is like visiting Spain and not eating paella. If you're feeling lucky and want to try some traditional poker while you're there it might be a good idea to first check out the rules of poker together with some tips to win, and maybe make some money during your vacation. In this casino, you can have fun and bet with a large variety of games such as blackjack, baccarat, craps, roulettes and slot machines.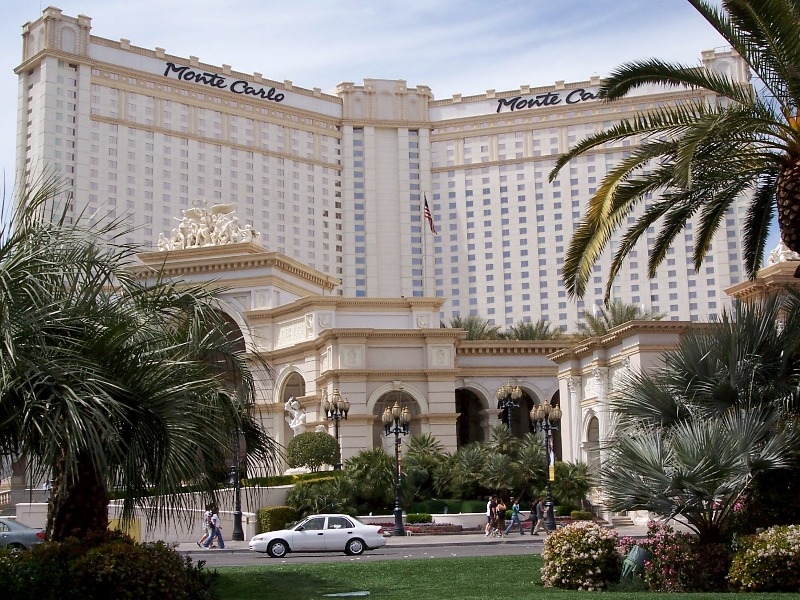 The Gran Théâtre de Monte Carlo is an opera house in the Monte Carlo Casino, which was built in the 1870s for want of Prince Charles III. This theatre is worth a visit even if you are not really into opera for its outstanding architecture and beautiful decorations. The Opera house hosted a gala dinner for the celebration of centenary of Monte Carlo in 1966 and for the royal wedding of Prince Albert II. If you are traveling with kids, we recommend that you pay a visit to the
Oceanographic Museum
of Monaco, which was built in honor of Prince Albert I who played an important role in the international community to promote the protection of the oceans. In the museum, there are exhibitions and collections of different species of sea fauna, but also model ships, tools and weapons, while the aquarium features a wide array of flora and fauna of the Mediterranean and tropical ecosystem.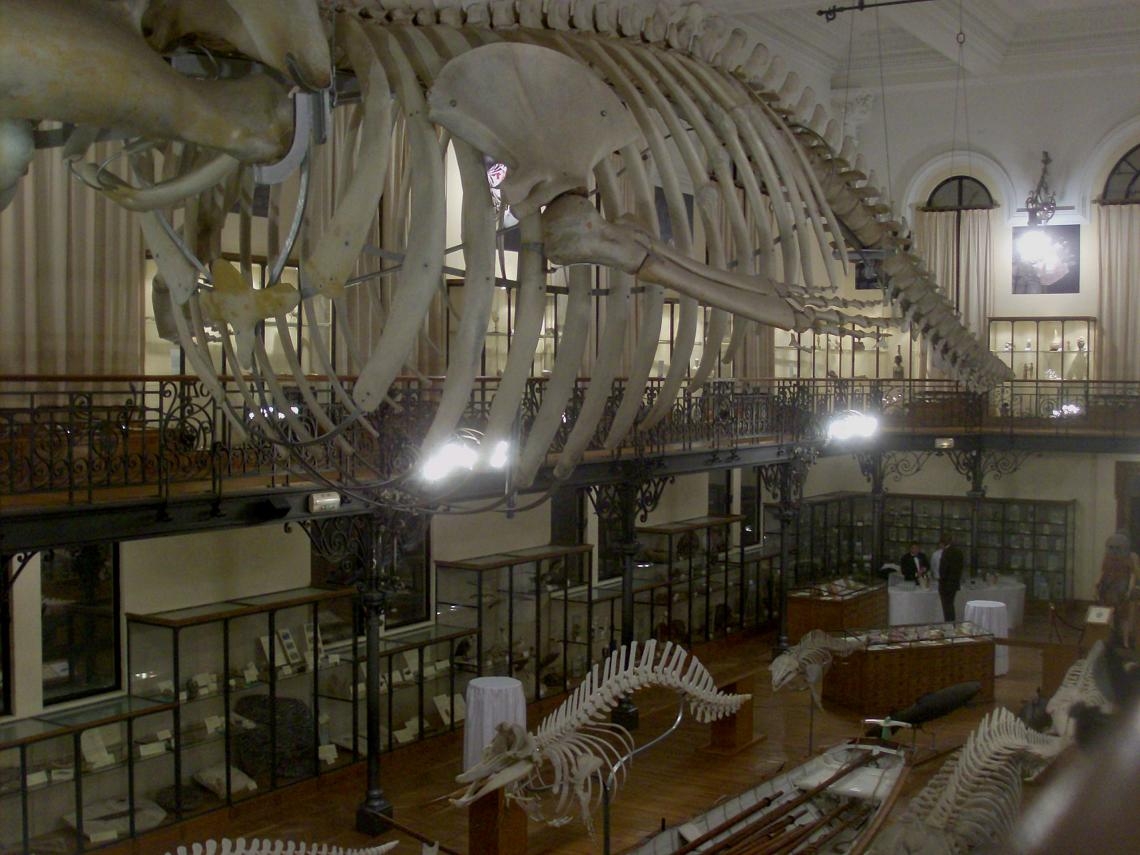 And after a long day visiting Monte Carlo, relax taking a walk near the harbor to get the chance to see some of the most luxurious yachts and building all over the world. With a only 2 euros ticket, the Bateau Bus, a water taxi, will take you around for some sight-seeing and looking at some fishers fishing in the sea. Then, you can spend your night in one of the luxurious and refined restaurants and bars, watching the sea and, who knows, even a celebrity!