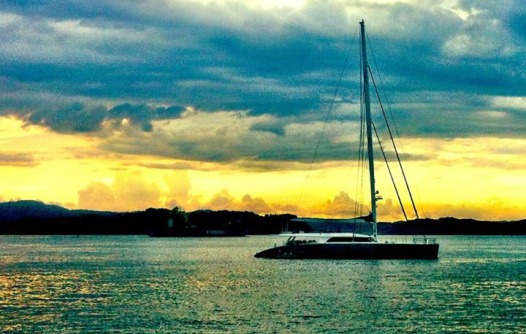 There is a saying, "the far you go with your dear ones, nearer you come to them". Yes, whenever we plan a trip and escape from our busy schedule with our special ones, we get to know them and understand them better. However, many times it becomes tough for us to plan a trip as we are not left with much money at the end of the month. Even if we manage with finances, most of the amount is eaten up by the hotel budget in our travel plan.
Hotel fares appear as the biggest obstacle in our travel plan. To deal with this problem we offer you some tips which can help you to overcome this issue and have a great time when you are traveling.
1. Always be flexible
Never be rigid in your travel plans, flexibility in the plan will help you to get cheapest rate around. Try planning your holiday on weekdays rather that planning them on weekends. Hotel on weekdays have comparatively lower rates. Also don't stick with a particular hotel instead and go for hotels which are less in demand.
2. Hotel rewards programs
Signing up for this kind of programs give you access to promotions and discount codes. Along with this you also gain points for free stay. One more way is to sign up for hotel credit card offer, there are chains that offer you promotions for free stay at hotel and also bonus points are offered while signing up for a credit card.
3. Joining auto club
There are different kinds of clubs which offer discounts for travel; one among them is auto club. In various travel ingredients hotel stay is also one. A membership card of this club can give you discounts on your stay at hotel.
4. Obtain a hotel coupon
Hotel coupon codes are available online; there are websites which offer codes through different sources. Sometimes entertainment books also contain hotel coupons which will be a great deal for your travel plan.
5. Hotels listed on discount websites
Hit the internet and search for good hotel deals on discount websites. There are many websites where you may get discounts for hotel, e.g. TravelZoo, Priceline, Orbitz etc. However, before finalizing anything it is always better to go through the terms and conditions. It is very important to read the cancellation policy. Do compare the pricing between online booking and direct booking.
These were 5 tips which will help you to cut down the amount which will be spent on the hotel and thus you will save more for other entertainment factors while traveling. There are also other tricks to chop down your budget for hotel stay; for example you can plan your trip during off season and also on weekdays. The rates of hotels are quite low during off season.
In nutshell, with
cheap hotel rate
you will have a great time on your holidays as you will be left with good amount of money for other entertainment factors.