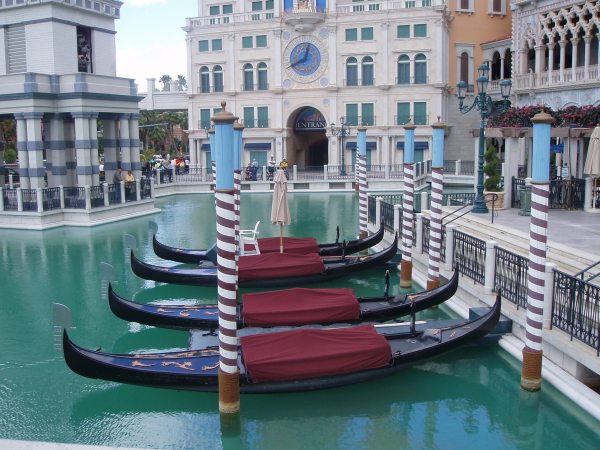 Las Vegas is a popular holiday destination and it is usually busy all year round. Though there is no off season here but maximum people plan their visit during New Year, school vacation, and other holidays. During Valentine's Day, Las Vegas is full of couples. The climate here is pleasant with dry and sunny day. Swimmers and sunbathers can plan their trip to the place from May to September and spring is the best time to just stroll around and explore the city or head towards the dessert to spend a wonderful evening.
If you are on a budget and looking for some great Las Vegas travel deals here are some tips to help you plan a cheap holiday in the Nevada Desert"
1. If you're planning to visit Vegas for the first time, try to book room in any of the casino hotels. However, if you're not very fussy about the room then you can look for other cheaper options. Usually the rates of the hotel are high during the weekends whereas the prices drop in the midweek. You can avail the benefit and plan your holiday in such a way that you reach Las Vegas during the weekdays.
2. You can surf through various websites, compare their offers and then select the best Las Vegas travel deals. You can also visit hotels personal website and check if it's cheaper to book with them directly. You can also signup for newsletters and travel updates. You might receive some great deals through email. Many hotels use social media to offer deals to travelers. Make sure to visit their social media pages.
3. You can also try the official Las Vegas tourism website for great deals. The tourism website has a section for special offers with all latest offers for travelers. You can sort the result as per your choice and budget.
4. Some websites provide package deals. These deals might cover hotel charges, travel charges or everything starting from food, hotel room, travel, to sightseeing. You can avail any of them that suit your holiday plan and budget.
5. Plan your holiday ahead of time and also try to be flexible in order to save money. Normally Las Vegas is crowded during holiday. While searching for deals make sure to check all the offers a few days before and after the day you would like to start your holiday.